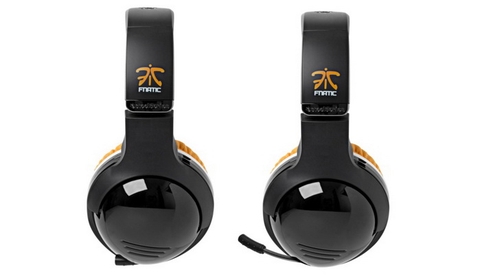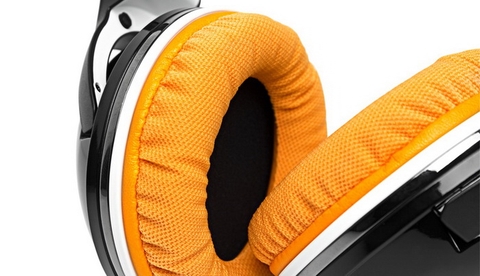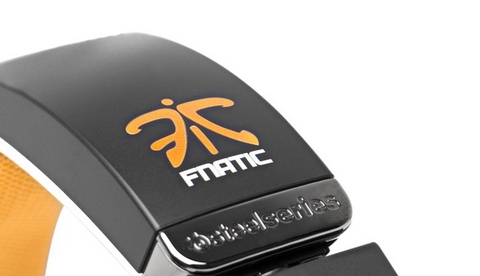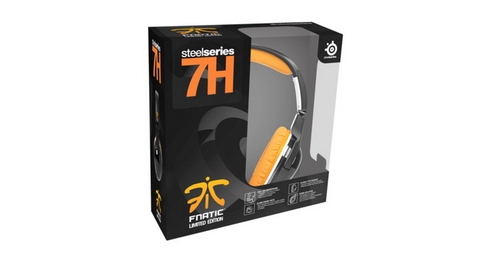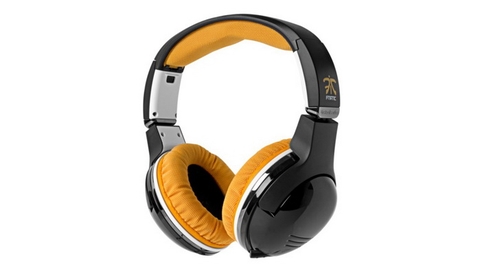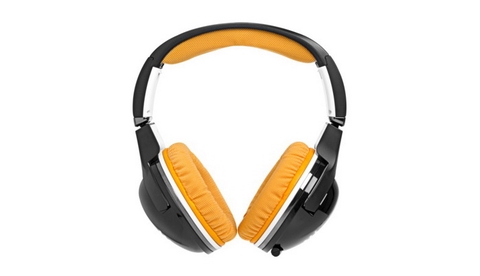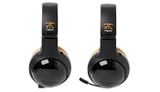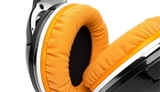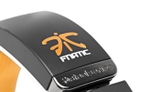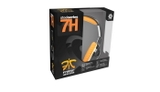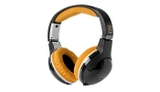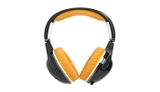 SteelSeries 7H Fnatic - Gaming Headset
Thương hiệu : SteelSeries |
SteelSeries 7H Fnatic - Gaming Headset
Hear the game. Like never before.
MEET FNATIC
Ever since the birth of what we know as playing computer games professionally, there has been Fnatic. Having lodged the quickest Painkiller, Unreal Tournament and Quake Live players, the most clever WarCraft III, StarCraft II and World of Warcraft players, the most avid Dota, League of Legends and Heroes of Newerth players, and last but not least the most experienced Call of Duty and Counter Strike teams, Fnatic is known for scooping up talent before you even knew it existed. Fnatic houses players from across the globe, have won multiple world championships across game genres and are one of the most accomplished gaming teams in the world.

Noise control
It's no secret that concentration is essential for a great performance. Background noises can be disturbing when you're trying to aim at an opponent or complete a mission. The SteelSeries 7H Fnatic Edition headset is the solution you've been looking for with its optimized design and SNDBlock ear cushions, drowning out the noise isn't the only way to maintain control.
SNDBLOCK EAR CUSHIONS
The 7H Fnatic Edition is equipped with unique SNDBlock ear cushions that are made of both cloth and leather materials. The ear cushions provide sound isolation from an inner leather layer and comfort from the outer cloth layer.

Superior sound
The rich and detailed sound that the 7H delivers is powered by 50 mm drivers for a superior soundscape. It's crucial in gaming that sounds are both clear and recognizable. The sounds of footsteps in an FPS game or a notice in a MMORPG game can be the difference between winning and losing. The soundscape for the 7H was precarious to acheive. In order to be both an awesome headset for gaming as well as a powerful headphone for music, applications and VoIP, the 7H was tested and perfected by gaming professionals and musicians to acheive great sound for all ears.
Perfect for travel
The feature to disassemble the 7H Fnatic Edition into 4 pieces including at each earcup, headband, and the cord, makes it ideal to travel with.

Volume control
The 7H features a durable, double braided, nylon cord with a built-in volume and microphone control. You can simply adjust sound levels manually instead of having to adjust it in your software settings.

Retractable microphone
The uni-directional microphone can be retracted and hidden in the left ear cup. This signature SteelSeries headset feature allows users to operate the headset in any type of environment, whether in your own home or out in public, with out feeling ridiculous with a microphone projecting out of their cans.

And the numbers
Headphones
Frequency response: 18 – 28.000 Hz
Impedance: 32 Ohm
SPL@ 1kHz, 1 Vrms: 112 dB
Cable length: 1 + 2 = 3 m (9,8 ft.)
Jacks: 3,5 mm
Microphone
Frequency response: 50 – 16.000 Hz
Pick up pattern: Uni-directional
Sensitivity: -38 dB